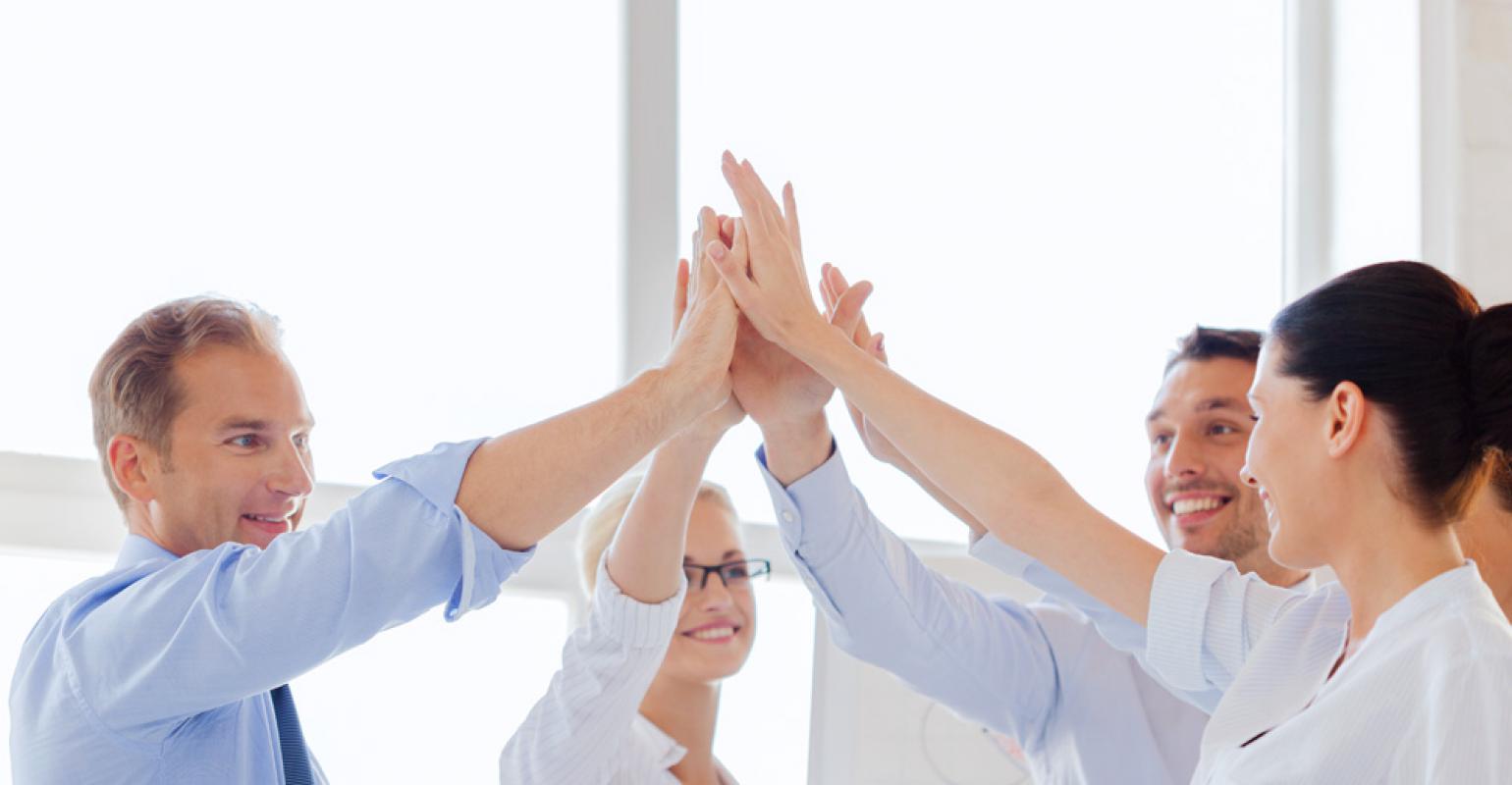 Software Operations & Maintenance involves planning for, and executing, activities, such as operating production software applications, monitoring system performance, making defect repairs, testing the application after any changes are made, and tuning a releases software system.
Adaptivestack takes a proactive approach to monitoring production software systems which results in early detection of potential issues. Issue identification early on allows us to quickly resolve potential problems before they proliferate so the user base.
Our O&M services ensures production software products are maintained with optimal support. We triage potential issues and are expedient in resolving them. Any issues that are deemed enhancements are categorized and logged in the appropriate tracking system for future development.
Provided below are key highlights of our O&M service offerings:
System monitoring and 24x7 technical support, Tier 1-3 support.
System Software enhancements
Configuration Management (CM) using tools such as RTC (CM), Subversion, CVS and Git
Issue triage, tracking, prioritization and resolution
Product team meeting facilitation
Software, hardware and network level support
Database administration and maintenance