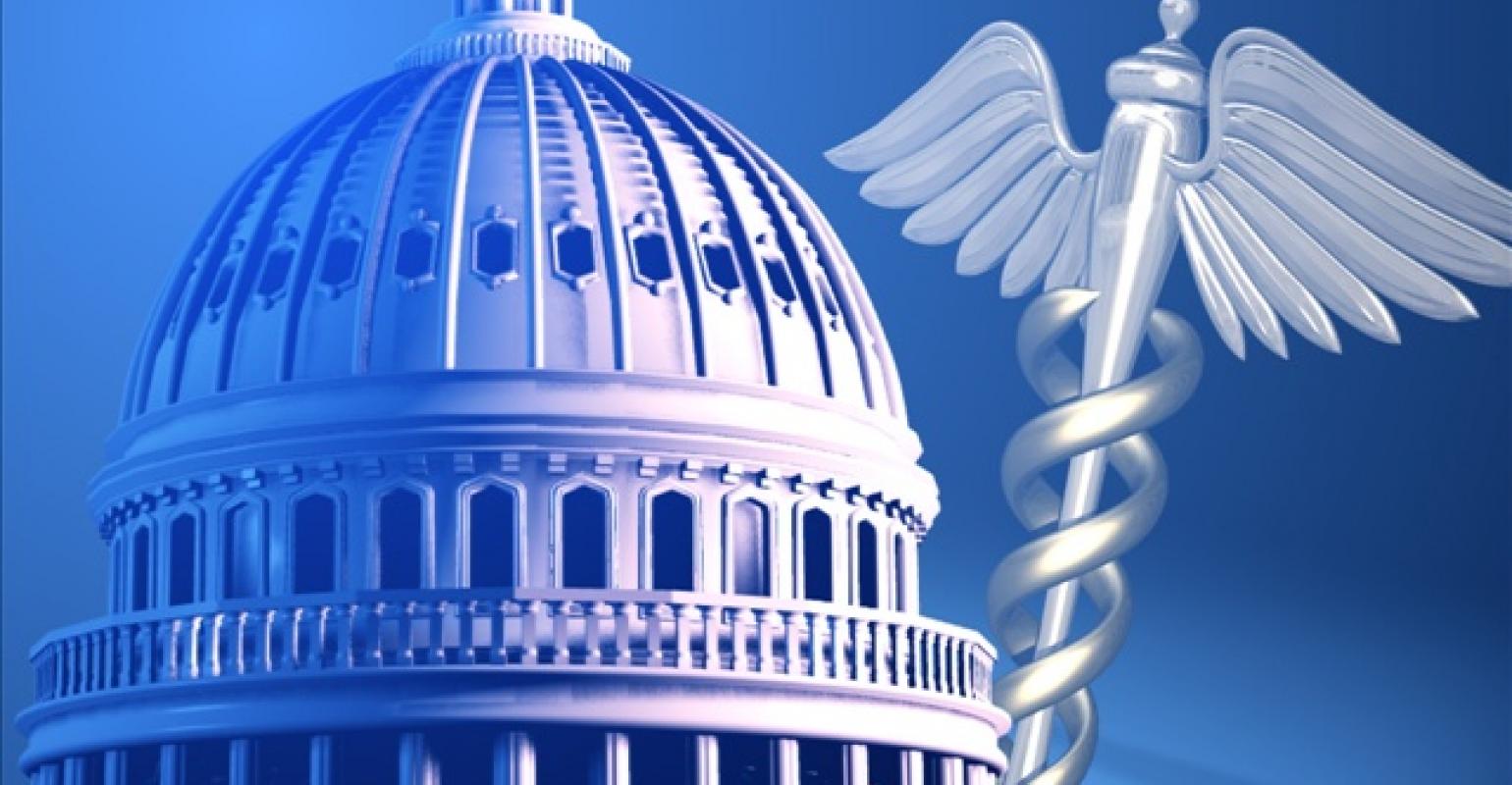 It has been an honor and privilege to deliver products and services that have been beneficial to our veterans.  Adaptivestack's personnel have broad, hands on, experience delivering software across the Department of Veterans Affairs (VA).  Our approach of utilizing Agile best practices, accompanied by product implementation leveraging emerging technologies, has allowed us to increase software performance and enhance business processes throughout the VA.  Our experience and guidance in Agile methodologies allows us to align seamlessly with the replacement to the VA's Project Management Accountability Software (PMAS), the Veteran-focused Integration Process (VIP) Lean-Agile framework.  Our mission is to leverage technology and innovation to transform the delivery of care for Veterans, their families and Caregivers with unified, integrated and personalized virtual services that connect them with a state-of-the-art system of care.
Our team has a broad experience and understanding of the architecture, projects and road-maps within the Department of Veteran Affairs (VA) with specialties including, but not limited to:
Processes & Tools
Project Management Accountability System (PMAS) & Veteran-focused Integration Process (VIP).

IBM Jazz Rational Team Concert & CA SDM.

Atlassian Confluence, JIRA, Stash, Fisheye + Crucible & Jenkins.
Electronic Medical Records (EMR) Systems
VistA, Emergency Department Integration Software (EDIS), CPRS, PCE, Telehealth, etc.
Enterprise Shared Services (ESS) & Infrastructure
Vista Integration Adapter (VIA), Medical Domain Web Services (MDWS).

Master Veteran Index (MVI), Corporate Data warehouse (CDW), Data Access Services (DAS), Master Patient Index (MPI).

Administrative Data Repository (ADR), Clinical Data Repository / Health Data Repository (CHDR).
Electronic Health Record (EHR) Interoperability
BHIE, iEHR, eHealth Exchange, NwHIN, VLER, VINCI, etc.

VistA Evolution products & roadmaps such as VistA 4 & Enterprise Health Management Platform (eHMP).

Standards such as SNOMED-CT, LOINC, RX-Norm, HL7, CDA, FHIR, VA LEGO, ICD9/ICD10 etc.
Mobile Framework (VAMF)
Mobile Application Environment (MAE), External Cloud Environment (ECE), Mobile Health External Development (MHED).

Mobile Shared Services (MSS) such as Health Adapter, Auth, Patient Viewer, etc. 
Benefits Systems
VBMS Core, Ratings, Correspondence & Awards.
Transformation Twenty-One Total (T4)
Our personnel have in-depth knowledge surrounding the T4 functional Areas:
Program Management, Strategy, Enterprise Architecture and Planning Support
Systems/Software Engineering
Software Technology Demonstration and Transition
Test and Evaluation
Independent Verification and Validation
Operations and Maintenance
Transformation Twenty-One Total Technology Next Generation (T4NG)
Adaptivestack's capabilities and experience will allow us to lead and support in the upcoming T4NG functional Areas:
Program Management support
Systems/Software Engineering
Software Technology Demonstration and Transition
Test and Evaluation
Independent Verification and Validation
Enterprise Network
Enterprise Management Framework
Operations and Maintenance
Cyber Security
Training
IT Facilities